*~*~* How to Place an Order *~*~*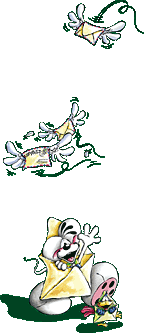 Use the navigation bar on the left side to select the type of product you are interested in.
The store comprices a number of categories; the categories consist of a number of sub-categories.
When you have chosen the items you wish to buy, send us an e-mail in which you list all of them.
Please send the e-mail with your order to order@diddlfriends.eu.
Please do also transmit the name of the country you live in.
On receipt of your order we will confirm the availability of all products.
We will contact you by e-mail, so please use an e-mail address that you regularly
check for incoming mail.
We will inform you of the total amount, including shipping charges
(for further information view >> Shipping & Handling <<).
If there are any questions left, please do not hesitate to contact us: info@diddlfriends.eu.