*~*~* Missing Parts List *~*~*
We are still looking for a few Diddl stuff to complete our coll. Please offer!
*~*~* Pad Sheets*~*~*
A6: -

A5: -

A4: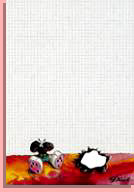 Nr. 13b (Hole NOT blanked out!)
Furthermore we are looking for sheets and special sheets from other countries; for example "Roadshow" (except for the sheet from Denmark which we have already)
Please offer any sheet you have.
*~*~* Wrapping Paper *~*~*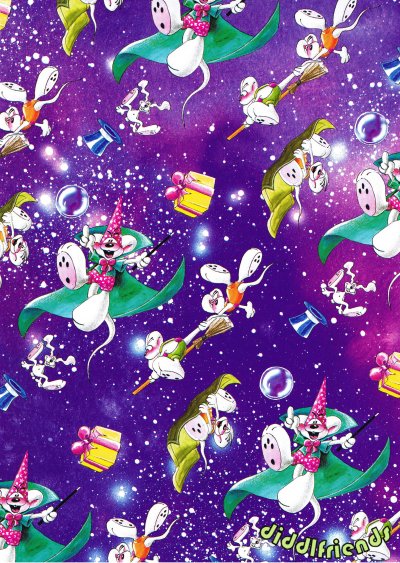 Nr. 1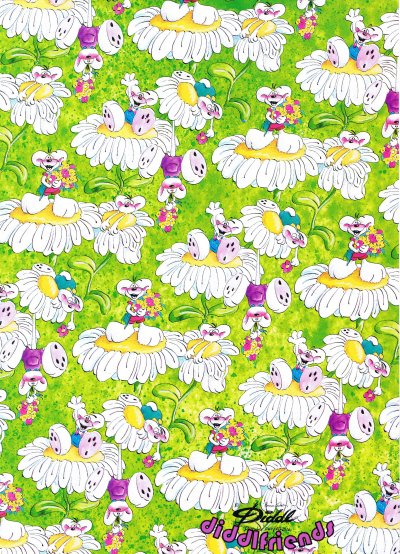 Nr. 3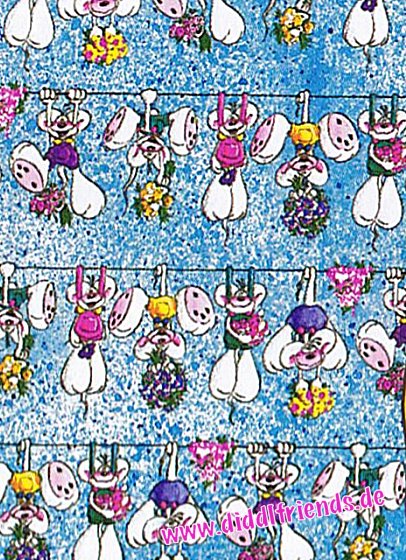 Nr. 7
---
*~*~* Post-Cards*~*~*
There are still missing some give away cards in our coll.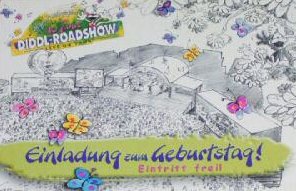 - Roadshow 1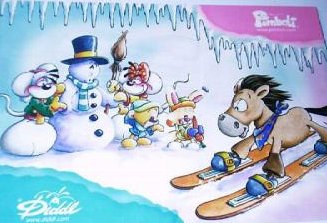 - Galupy on skis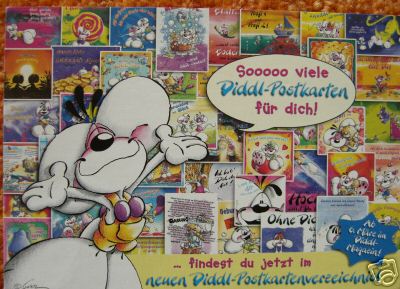 - Postcards

---
We look forward to your offers!